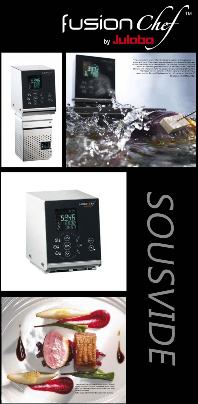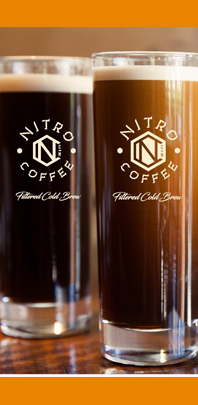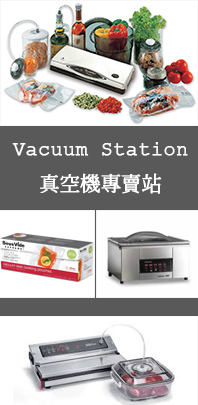 BLENDTEC
FUSIONCHEF BY JULABO
nitro cold brew Coffee

Distform

Vacuum Sealers
全球最卓越的攪拌機。多間餐廳、咖啡店指定採用!
The World's Best Blenders! Used by all big coffee chains & restaurants.
只有+/- 0.01°F 溫差,德國製造。
+/-0.01°F Tempurature stability, made in Germany.
查看我們最新的Nitro飲品系統

Check out our latest Nitro beverage system.
TSC 專利技術提供最高精確度的真空烹飪。它還脫水,發酵,蒸...

TSC technology offers maximum precision for SousVide cooking. It also dehydrates, ferments, steams...
各種真空機,適合家用、餐廳、食品工場等。

Various vacuum machine, suitable for home, restaurants, food factories and so on.